welcome to
starfolk university 
the onliest
(on-air) school
for 
modern mystics 
TUNE IN LIVE!
Friday Nights 7-10p EST
@ WURDradio.com
The Onliest On-air School for Modern Mystics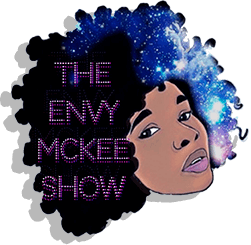 Hi SOUL, hi !
lovianhail
we're glad you're here!
!
So. You want to know a lil more about The Envy McKee Show aka Starfolk University aka thee onliest on-air school for modern mystics? Yes?Cool, cool.
Officially? The Envy McKee Show is a weekly radio talk show that airs on WURD (96.1 FM) in Philly. It's hosted by Envy McKee, DJ Frosty Phenix (on the 1's and 2's) and a gorgeous star tribe of  Star People (aka Modern Mystics) who show up as life explorers, thought leaders, metaphysicians, visionaries, imagineers, intuitives, psychics, oracles, witches, shamans and idea tinkerers who are here to build and birth The Beloved Community in themselves and on planet Earth School.
We do such things in a safe space that we call The WuWu Metaphysical Studio . Whilst in said studio, WE  OVERstand that we can only have what we are willing to become. And so, we have the kinds of conversations that are nothing short of transformative. EVERY. SINGLE. TIME.
We get it. Starfolk U is a weekly show. Right? And it's a LIVING  on-air class. And it's a consciousness that you can take with you into your daily LIFE (Luxuriating In FREEDOM Eternal). 
How so, you ask?
‣ through our monthly #shiftprompt 
‣ by seeing and exploring our lives as works of art.
‣ through the weekly distribution of StarsNotes + Starlabus, which sets the tone for the night's conversation.
‣ through thoughtful, upleveled conversation with some truly magical people whom we admire.
‣ by allowing our authentic presence to BE enough.
‣ by embracing and celebrating the mystical and metaphysical in everything—which we call "WuWu".
‣ by engaging each other through fun, lively, upleveled, progressive conversation.
AND…
‣ We embrace progress over perfection. 
The idea is to cultivate and articulate the vision of and promote the infinite possibilities for The
Beloved Community—a kind and just global society that works for everyone. Our platform is a
safe space for Star People (that's you hunny) who are waking up and leaning into their spiritual
journey. Our mission is wholeness of mind, heart, body, spirit, relationship and ecosystem.
Our motto is: "In WuWu we trust". The intention is transformation. Cool?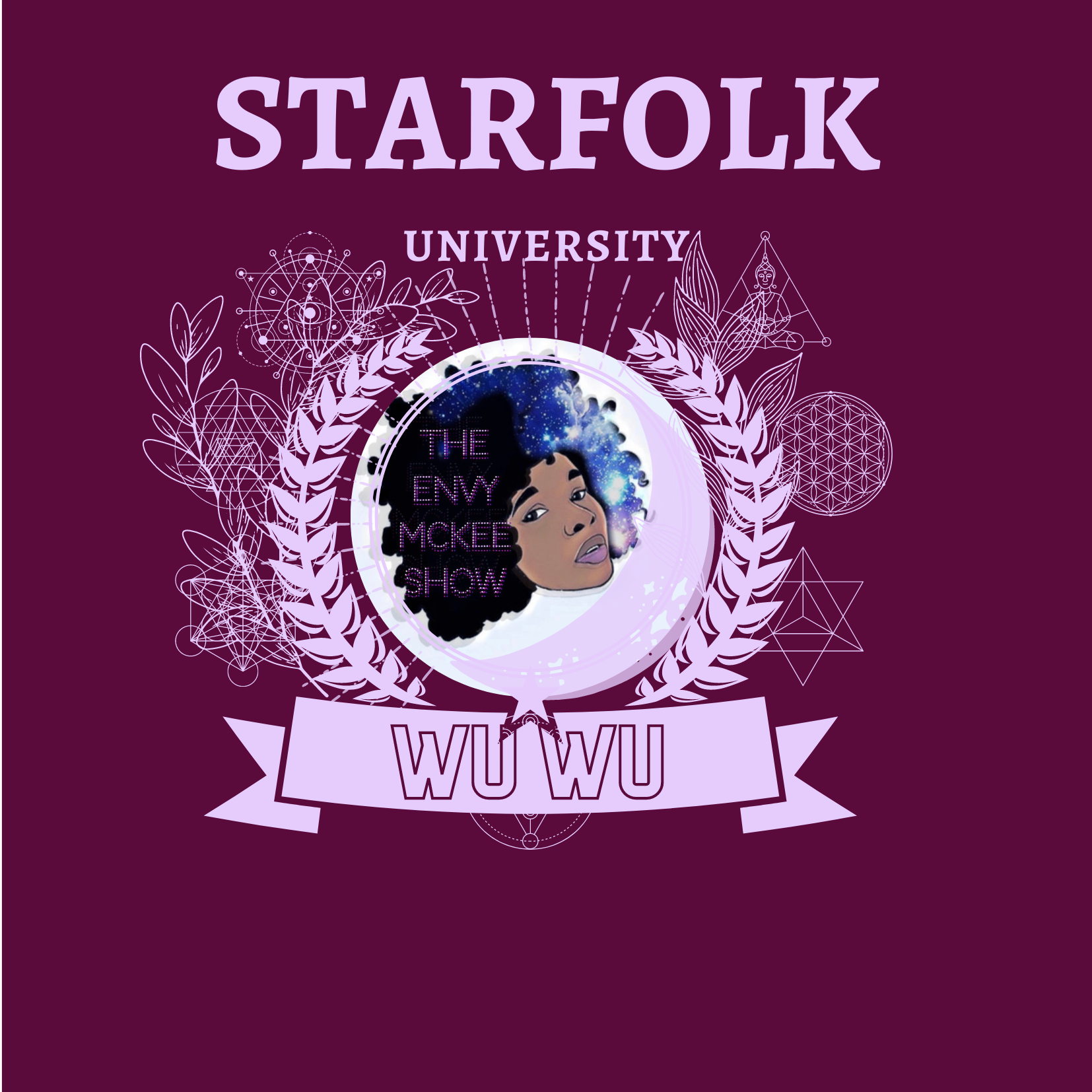 This is a portal to Spiritual Liberation.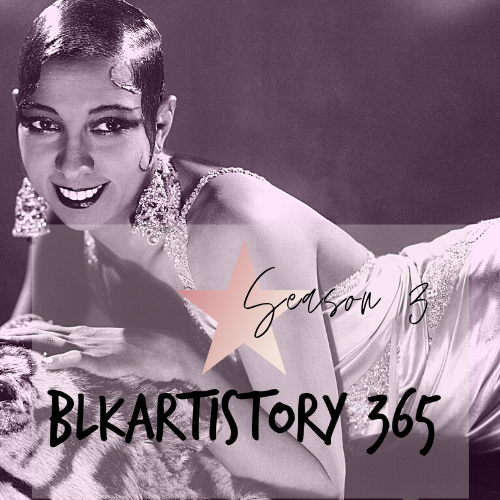 This is a portal to ICONIC BLK ART.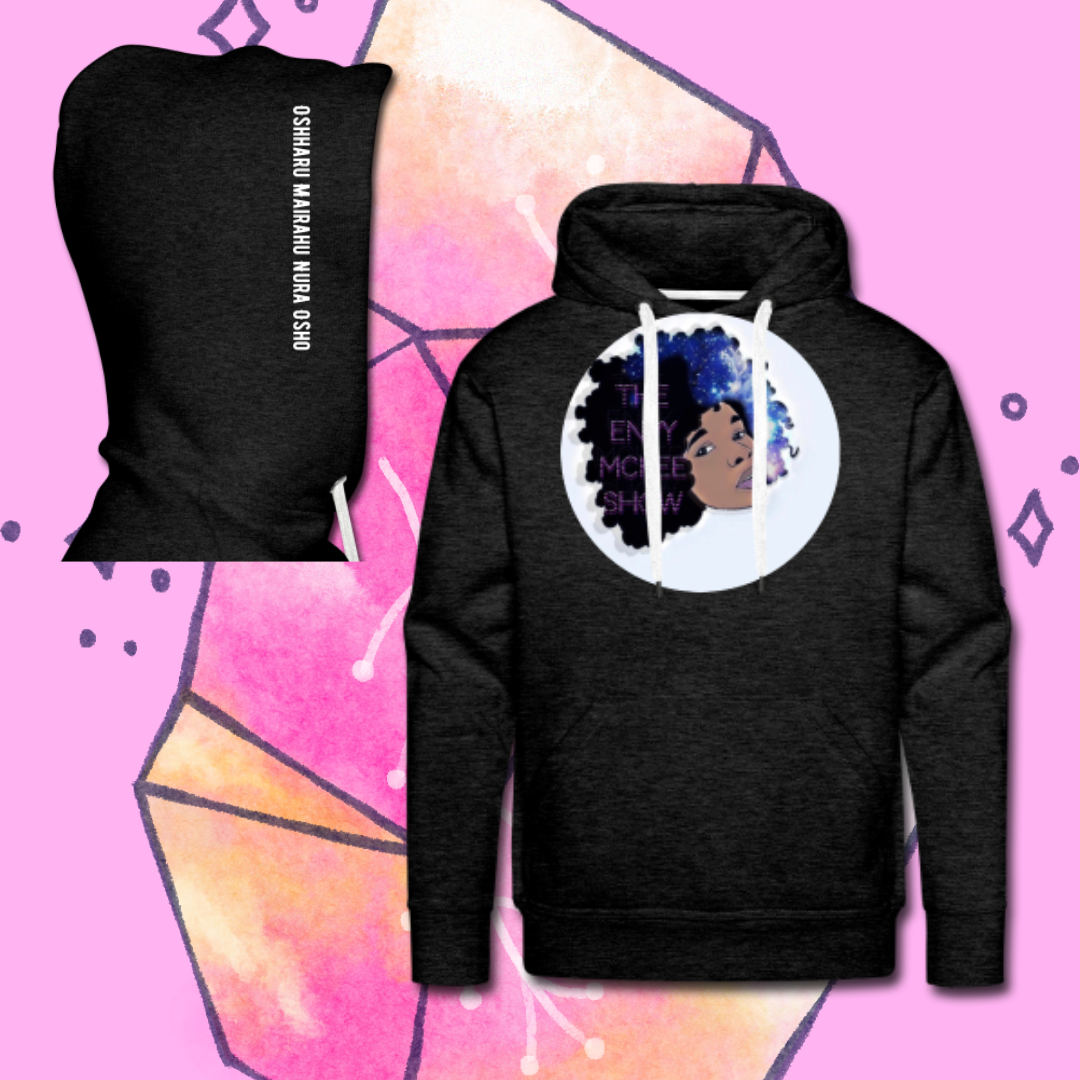 This is a portal to FREEDOM.
Meet your starfolk u founder
A creative powerhouse, Envy has been writing, hosting and producing award winning content for radio, tv, print and the web in the Philadelphia Metro Area for well over 15 years. She is an award-winning veteran of both music format (Radio ONE) and talk radio (WURD  and WHAT), and regional TV's Good Day Philadelphia (as a regular contributor).  She's currently an accomplished voiceover artist, SOUL-Fi author, conversation guide, Blk Art amplifier,  rare seed thrower, cat person, plant-based recipe crafter, Sagittarian, and Star People historian.
Meet your starfolk u deans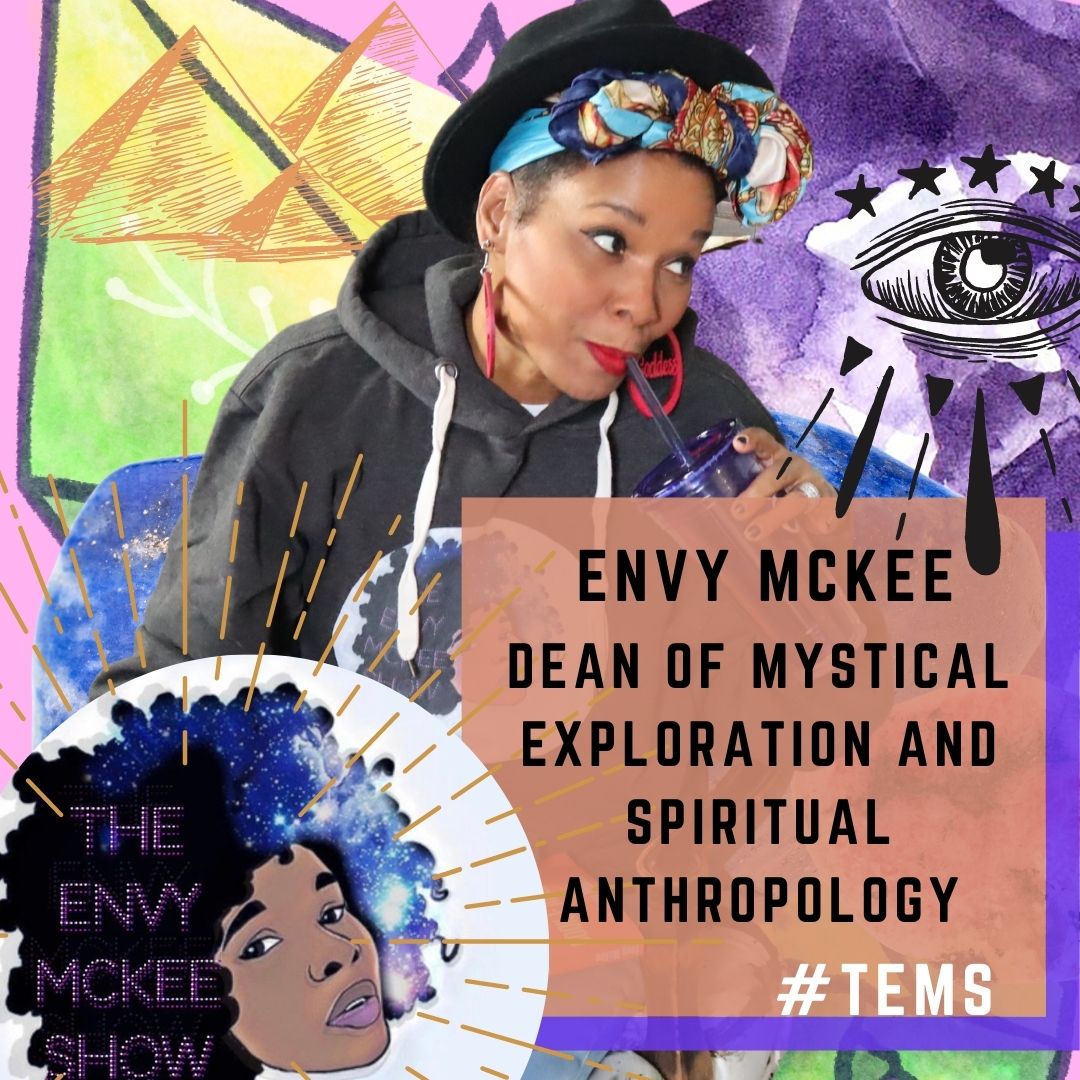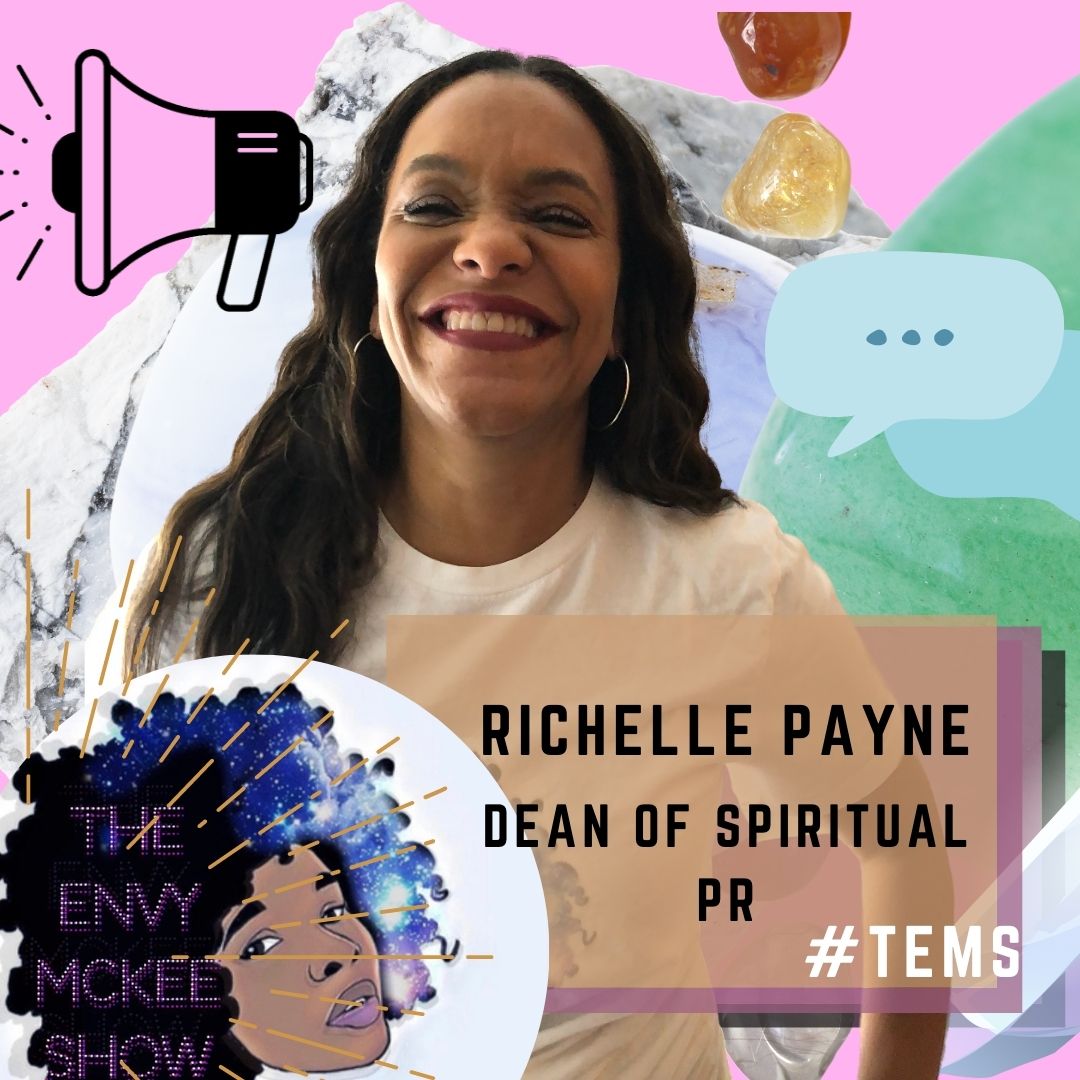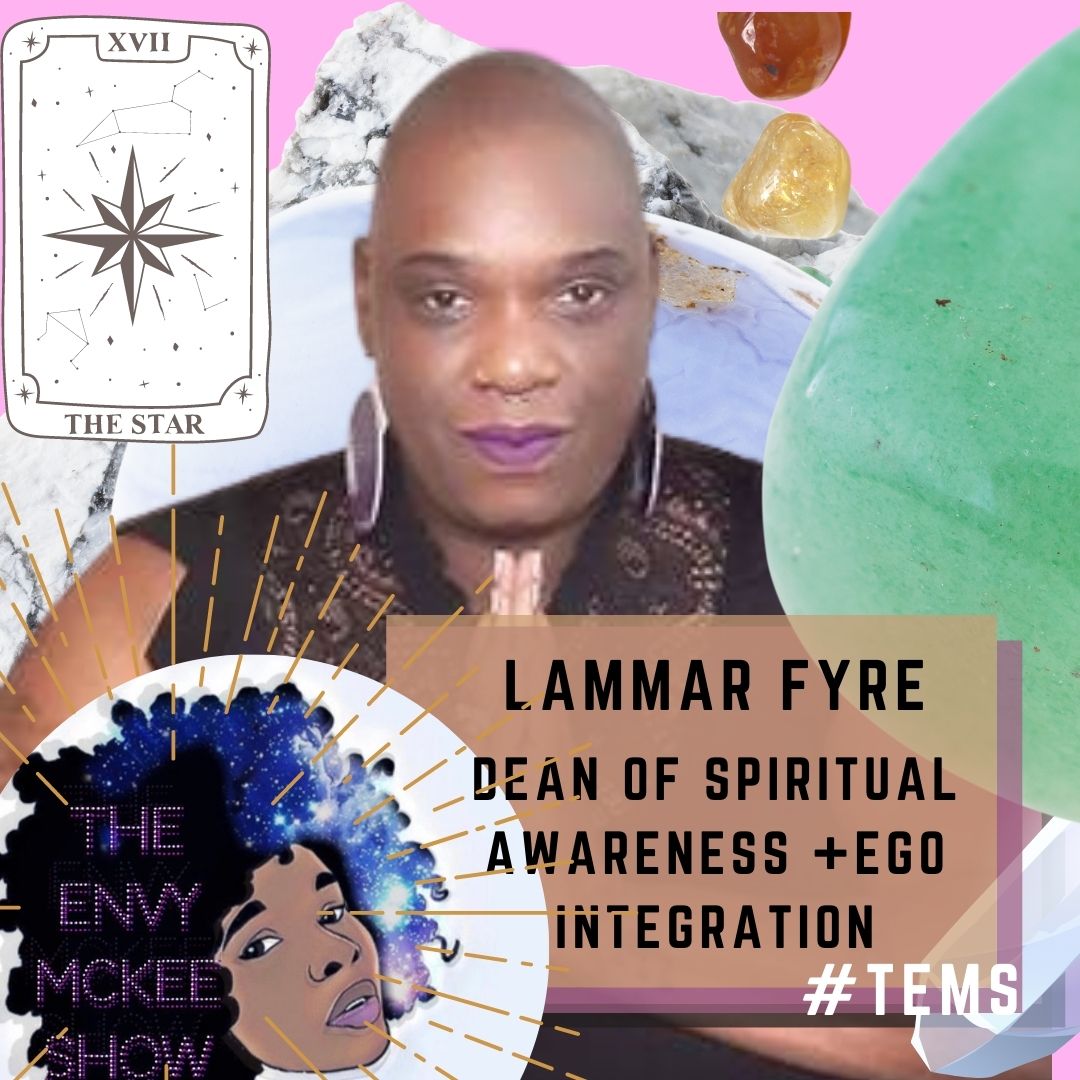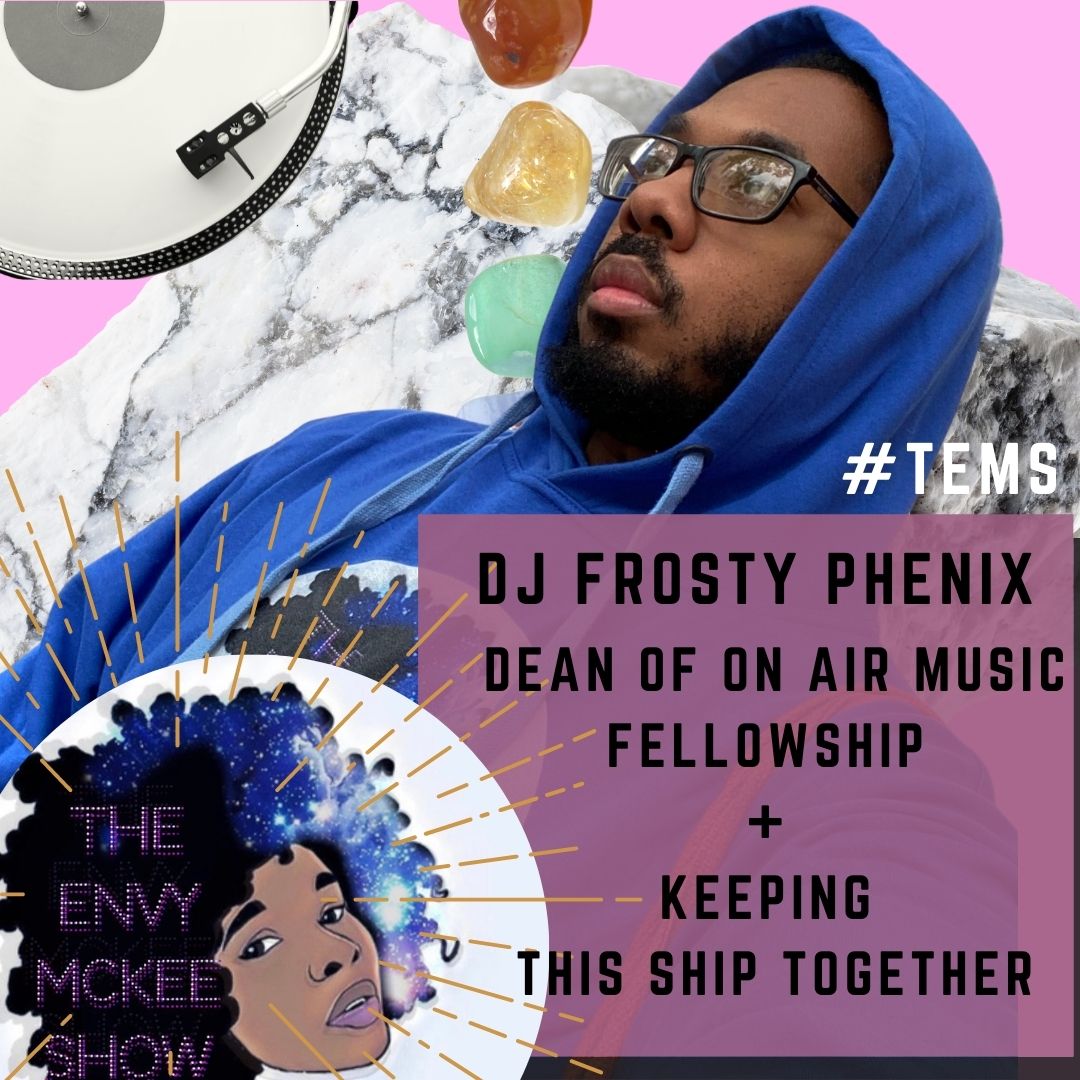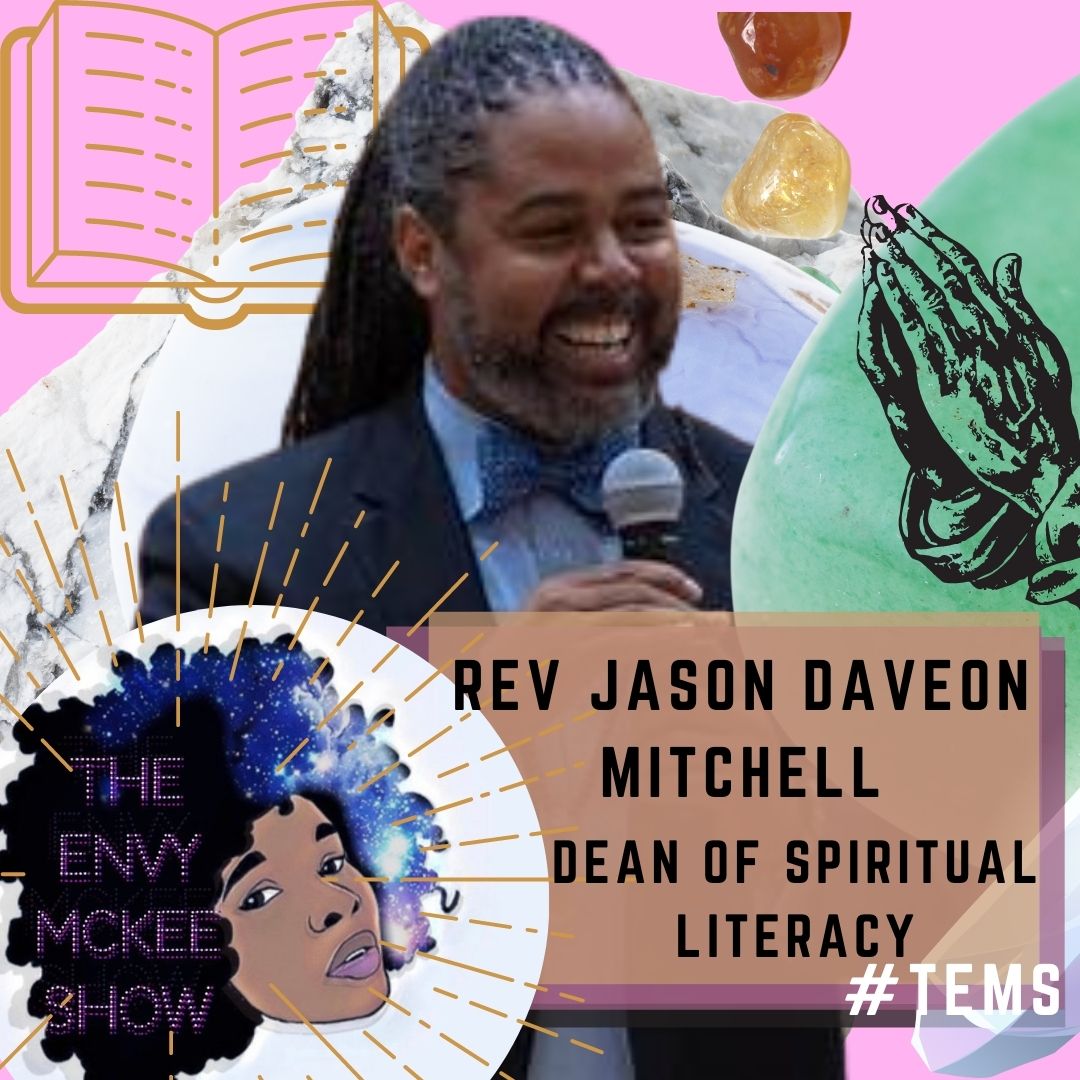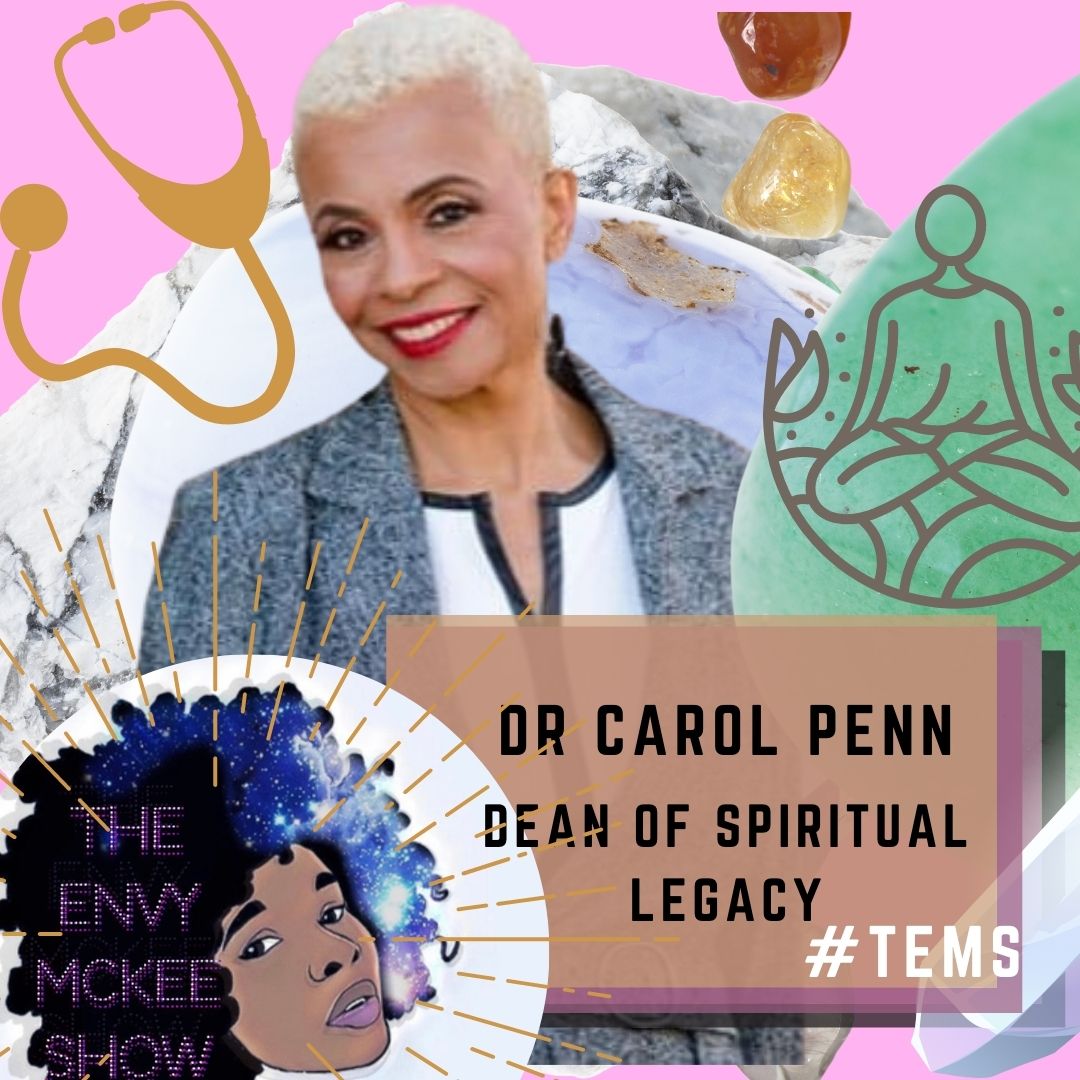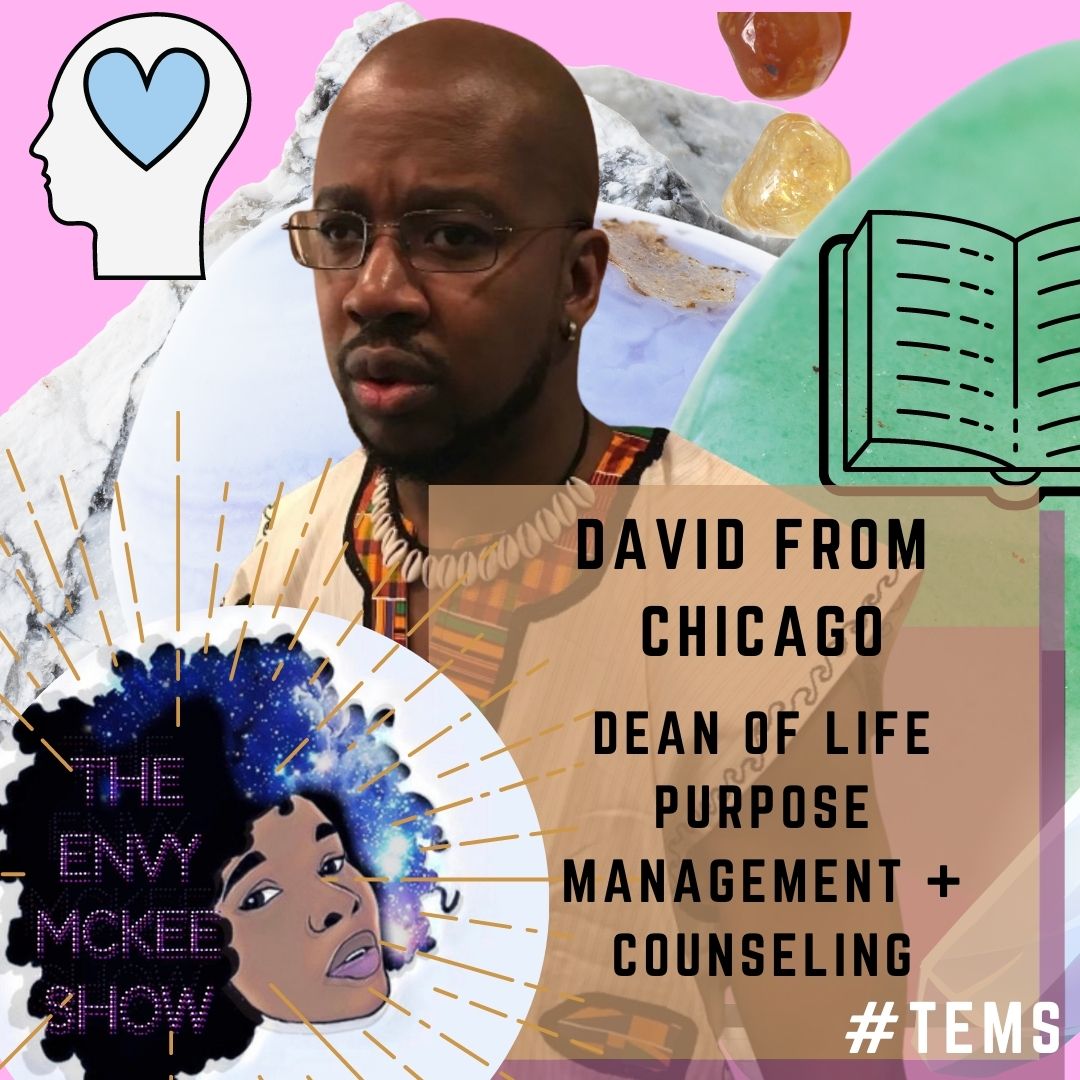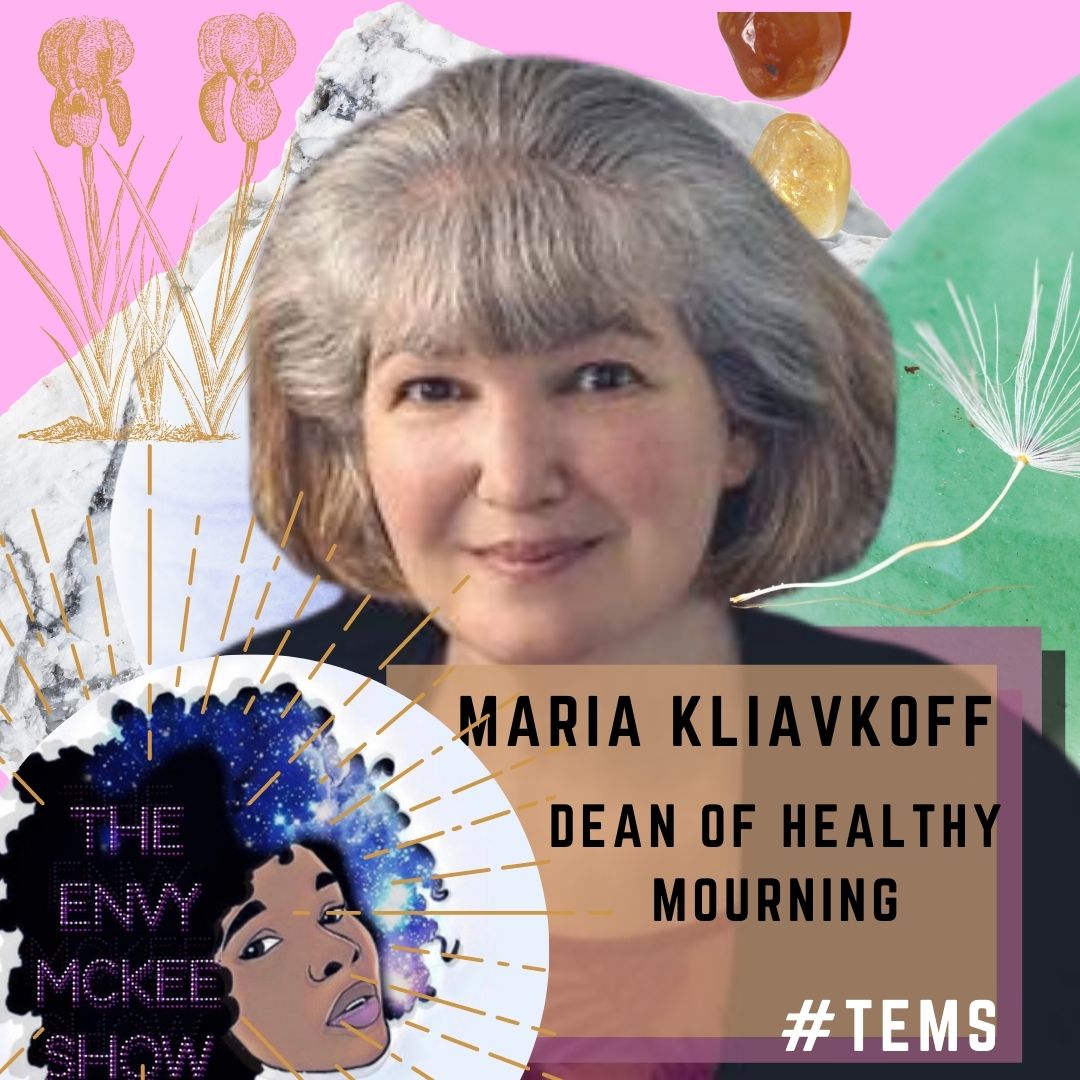 Starfolk U
spiritual  literacy and liberation lives here.
you ready?
come get free.
Starfolk U
WU·nounce·ments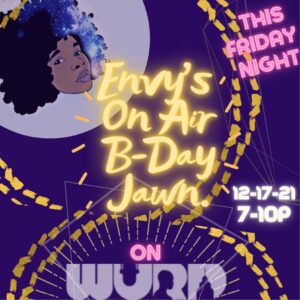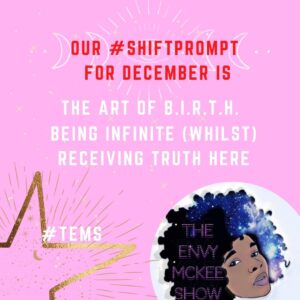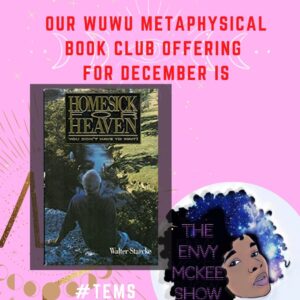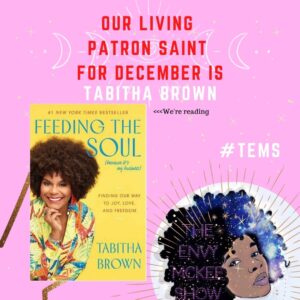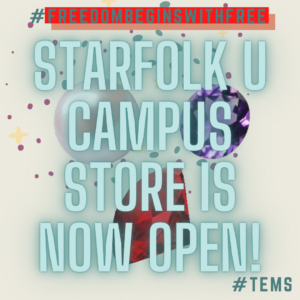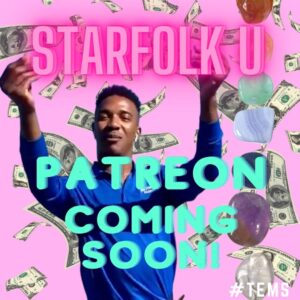 Want to get in touch? Just want to say hey? Have an idea for a #shiftprompt or a future show? Want to partner with us?  Send us a note. We LOVE hearing from you!